76 RED BEACH Road, Red Beach

,

Red Beach, Auckland

0932
(09) 4265615
We are beside the Methodist church, in their carpark in fact, so there's plenty of free parking.
We sell:
Romance, Thrillers, Fantasy, Science Fiction, Adventure, Crime, Bio's, Sports, War, Business, Diet, Motivation, Travel, Christian, Real Crime, Lonely Planet Books, Art, Poetry, Classics, Children's and Youth, True Heart Wrenching Stories and tons more!
We are fully volunteer run. We accept donations of used books and we will pick up at your address, if needed.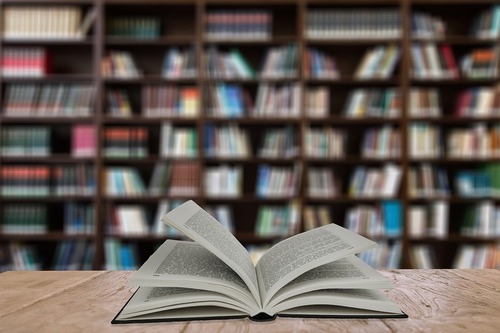 Products and specialities
We sell secondhand books. Most of our books are in fantastic condition. We also specialize in collecting popular authors works, so when you come in you might be surprised at how many of your favorite writers we have.
If you bring in a book to donate, then you may get a reduced price for a purchased book. We do this "book -for-book".
All proceeds go to the Whangaparaoa Methodist Church.
Hours
Mon

-

Tues

-

Wed

-

Thurs

-

Fri

-

Sat

-

Sun

Closed

Holidays

Closed