Dale Auto Electrics specialise in the supply of automotive electrical and electronic parts and components. The company was established by Ray Dale in 1979 with a parts and service outlet in Onehunga, Auckland. A second outlet was opened in East Tamaki, Auckland in 1988.
Dale Auto Electrics also offer the public an "on-line" service for the purchase of automotive electrical and electronic parts and components at discounted prices.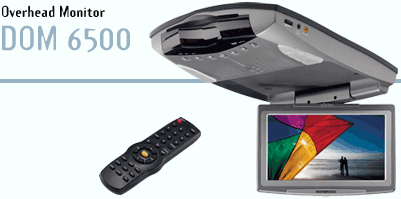 Products and specialities
Auto Electrics Repairs and servicing
fuel injections
computers (electrical control units)
starter motors and alternators
wiring
Batteries
lighting
vehicle security and audio
air conditiong
Comment by
h j.
almost 5 years ago
I found the complete opposite - I was talked down to, they were not friendly and I was not kept up to date. I had a part replaced and no recommendation for a diagnostic as to why it failed - naturally it failed again and I took the car back only a couple of weeks later. I was going to be recharged for another replacement part. When I attempted to engage in conversation around this I was shut down and treated and spoken to like a 'stupid woman'. All parts and service are covered by the consumers guarantee act however in this case Dales refused to honour this so I took my case to AA who had to mediate a very unsatisfactory outcome. I will not be engaging this repairer again and AA will be keeping a VERY close eye on them. I would not recommend this repairer.
You never know what gremlins are at work in your car when it comes to the electrics. Why on earth did the fuses keep going in the lights when I braked?  It was a frustrating problem that took more than one auto electrician to get to the bottom of it (first one was in Hamilton).  The guys at Dales solved the problem, brakes and lights all hunky dory now.