Dance Pacific Howick holds dancewear for Ballet, Jazz, Tap, Highland Dance, Irish, Gymnastics and Ice-skating. We also have a large number of dress-up outfits, from Princesses to Fairies...oh, and we do some boys dress-ups too! As well as this we carry beautiful flowergirl dresses, shoes and other paraphernalia. Dance Pacific Howick is your one stop dance wear, fairy & flowergirl shop!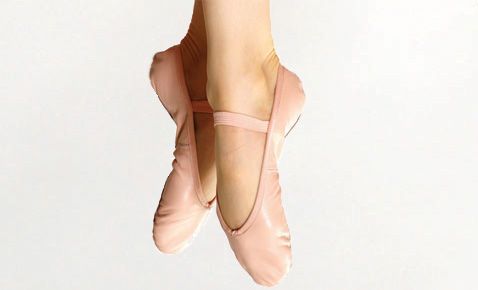 Products and specialities
Ballet Shoes Jazz Shoes Tap Shoes Ballroom Shoes Irish and Highland Shoes Dance Uniforms and stage wear Ice-skating dress, skirts, tights & boot covers Gymnastic Leotards and toe shoes Bridal wear (Flowergirls) Fairy Costumes Boys Dress-ups
Hours
Mon

-

Tues

-

Wed

-

Thurs

-

Fri

-

Sat

-

Sun

Closed

Holidays

Closed
Comment by
Donn W.
about 8 years ago
These costumes looks nice only while dancing. Other than that it looks very funny. http://www.selogerneuf.com/immobilier/provence-alpes-cote-d-azur.htm