When I helped a refugee to learn to drive, it was the beginning of an adventure for both of us. I decided to become a Driving Instructor and Fatima achieved her licence.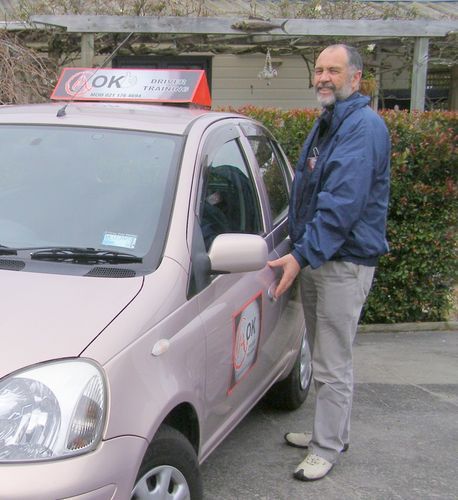 Products and specialities
Manual and automatic tuition, free door to door pick up and drop off by arrangement, flexibility of scheduling/rescheduling lessons with no cancellation charges, free use of Driving School Car, gift vouchers and owner operator service.
Hours
Open By Appointment Only
Peter, the driving instructor at A Ok, put me at ease straight away on my first driving lesson. I was holding an international license and tried to convert to the NZ full license. I didn't have much driving experience and was very nervous. Peter made me feel comfortable and he helped me to build the confidence to pass the test in a short period of time. I would recommend him to anyone who wants to learn to drive.