The staff at Aqua-Vitae know that home brewing distilling and wine making can be a great way to save money and adjust recipes, and they want to equip you to make your home brewing adventures run more smoothly.
Offering a high quality range of kits, equipment, accessories and interesting flavours, Aqua-Vitae aids you in recreating classic drinks, or your own creations to suit your tastes.
Whether you are an experienced brewer or just a beginner, Aqua-Vitae has all the beer and wine making supplies you'll need.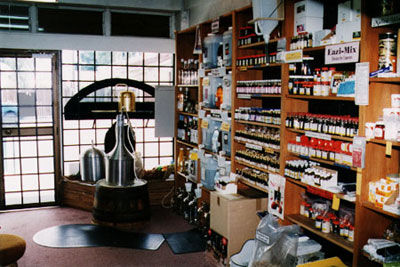 Products and specialities
brewing, distilling & wine making
beer kits & accessories
distilling ingredients & equipment
wine making kits & ingredients
flavours
liqueurs