Yoga is not a religion or renunciation. It is for everyone, independent of age, beliefs, costumes or flexibility. It incorporates relaxation, breathing and energy components along with awareness of self – physically and mentally. When you practice Yoga you are aiming to integrate the body, mind and emotions to bring balance.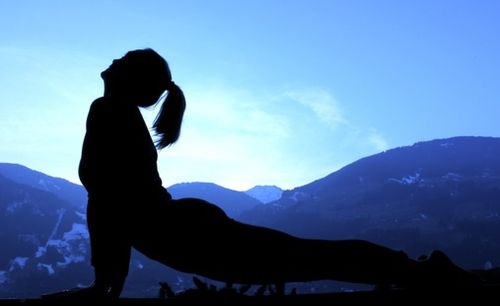 Products and specialities
Yoga will gently align the body, increase flexibility of joints and muscles, relax, relieve stress, focus on correct breathing, increase body awareness and energize.