Suite 404, Harbour City Tower, 29 Brandon Street

,

Wellington Central, Wellington

6011
(04) 4711417
Chinese Medical and Acupuncture practice the healing technique of acupuncture, which originates from China and has been practiced there for thousands of years.
Using acupuncture therapy to successfully relieve chronic back pain is well documented and Chinese Medical and Acupuncture say that it's the leading reason that people visit their clinics.
Relieve your aches and pains and give something new a try at Chinese Medical and Acupuncture.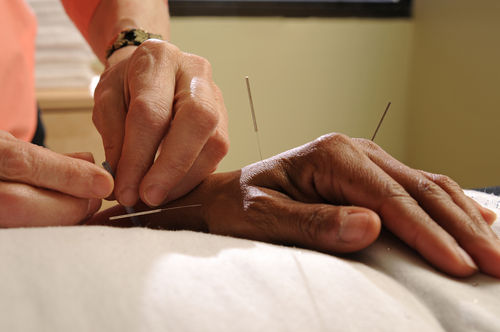 Products and specialities
Acupuncture, Chinese Medicine, Health and Wellbeing
The small team at Chinese Medicine and Acupuncture are my go-to people when it comes to any random aches or pains that I have going on. Just last week, my knee was playing up and they immediately knew what was needed to get these joints cranking again! After paying a mere $90 for a full body acupuncture (I wanted to get it all done at once!) I haven't felt better. I'm 18 all over again!  If you are after a decent acupuncturist, or just looking for some good Chinese medicines, these are the guys in the know. Their understanding and pronunciation of English is really good, and they are incredibly friendly and happy to help.  Good team, with a good location.