11A Hutchinson Avenue

,

New Lynn, Auckland

0600
PO Box 99330

,

Newmarket, Auckland

1149
(postal address)
(021) 2082800
Email us
EJ Painters & Decorators Limited are professional painters specialising in home renovations and painting commercial premises, we have extensive experience in both exterior and interior house painting. We take pride in each job given and with punctuality and integrity we will provide you a high quality and tidy work. If you need professional roof painters, give us a call for a free quote.
Preparatio­n and painting of interiors and exteriors. We are experience­d in the painting industry and have a high standard of work.
LOWEST RATES – FREE QUOTES!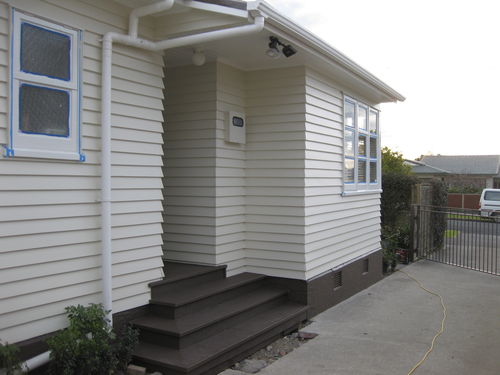 Products and specialities
residential and commercial painting
interior painting
exterior painting
roof painting
roofing
quoting
competitive pricing