Dinsdale Shopping Centre, Whatawhata Road

,

Dinsdale, Hamilton

3285
(07) 8479038
Located in Dinsdale Shopping Centre, the Golden Bakery sells a range of delicious baked goods.
Open daily from 5am, you can grab breakfast on the go before you hit the office, or treat yourself to lunch while enjoying a spot of shopping.
Tuck into one of their hearty pies, cakes, slices or sausage rolls, and if you feel like something a little healthier, you can also find a good selection of freshly made sandwiches and wraps.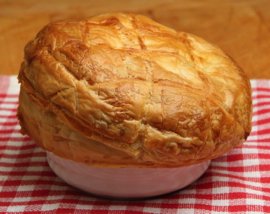 Products and specialities
Bakery
Pies
Sandwiches
Cakes
Hours
Mon

-

Tues

-

Wed

-

Thurs

-

Fri

-

Sat

-

Sun

-

Holidays

Closed