A good day walk on Great Barrier Island that takes approximately four to five hours. It is easy terrain and does not have the steep grades of many of the island's other tracks. It winds through regenerating forest and was once the road linking the island's south and north. From Harataonga campsite, the track heads west across a stream before following a coastline of magnificant views. The track ends at Aotea Road at the south end of Okiwi Basin.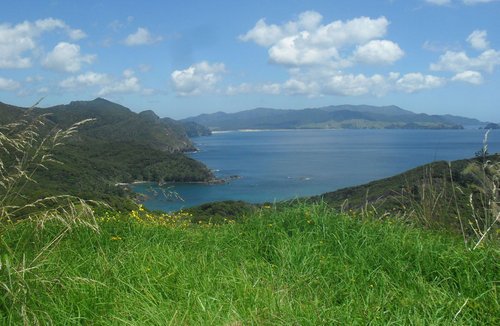 Products and specialities
Walk
DOC
I am planning a holiday to Great Barrier Island and every local I've asked for a recommendation about the best things to do talks of the Harataonga Coastal Walkway. This is a four to five-hour tramp one way and takes in some of the most stunning scenery on the island. A must-do for us and a chance to strap on our packs.