102 years ago Herbert Huggins and James Kinniburgh decided to form the Hataitai Bowling club. Since it's inception the club continued to grow as it is only a short 2 minute walk from Hataitai shops.
Unfortunately membership has fallen over the past couple of years so the Hataitai Bowling Club has been transferred into the Hataitai Community Recreation Trust. The new Trust now manages to assets on behalf of the Hataitai Community and provides a space for community and corporate events, as well as lawn bowls and petanque.
The bowling club can be hired out for functions, barbecues, lawn bowling, petanque, community classes, public meetings, community groups and parties throughout the year.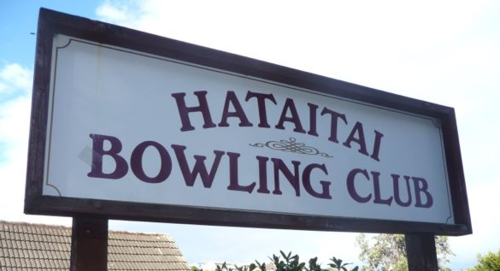 Products and specialities
Bowling, Bowls, Petanque, Bar, Clubrooms, BBQ, Functions, Parties, Public Meetings, Local Markets