James Cook Hotel is located in the heart of Wellington, just 500 metres from Lambton Harbour. It features a day spa, a fitness centre and a restaurant with harbour views. Guests receive 50 MB free Wi-Fi per day.
James Cook Wellington is just 15 minutes' walk from both Cuba Street and Courtenay Place. Wellington International Airport is a 20-minute drive away.
Whitby's Restaurant and Bar, on the 17th floor, also has one of the best buffets in Wellington for breakfast and dinner. Not to mention high teas and events all the time.
The Wellington Magic Convention is at James Cook this weekend and is shaping up to be the biggest magic convention New Zealand has ever seen. With Eight world leading magicians flying into Wellington for the event, you don't want to miss it.
Registration allows you to attend all eight headliner lectures, and you will get a free ticket to two public magic shows being held at the Wellington Opera House on the 24th of October. Registrants will also be able to attend the national magic championships, and gain access to the dealer rooms with various magic dealers attending from NZ and Australia. For more info, head here.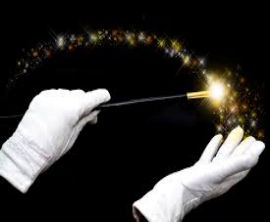 Products and specialities
Hotel, Accommodation, Day Spa, Cafe, Bar, Restaurant
Breakfast buffet
Dinner Buffer
Lunch Buffet
Hours
Mon

-

Tues

-

Wed

-

Thurs

-

Fri

-

Sat

-

Sun

-

Holidays

-