Lupus New Zealand is a self-funded non-profit organisation served by volunteers. We are committed to understanding and supporting people with lupus and related autoimmune conditions. See our objectives.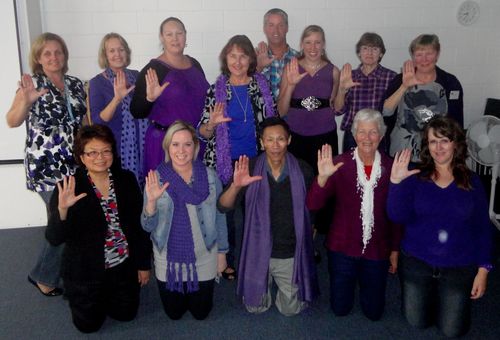 Products and specialities
to provide regular informative meetings with professional speakers, to provide contact with other lupus patients and their supporters, to provide educational materials through library books and pamphlets, to provide newslette keeping you informed.