Matthew Cousins Osteopath is trusted in East Auckland as a dedicated osteopathy clinic. Make an appointment on 09 535 1999.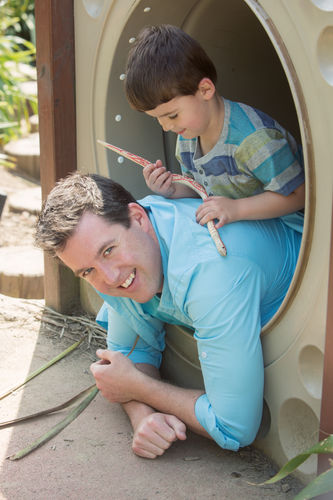 Products and specialities
Osteopath services, headaches, back pain, neck pain, upper back, lower back, rib pain, shoulder pain, frozen shoulder, rotator cuff injuries, arm pain, elbow and wrist problems, arthritic pain, colic and sports injuries.
Hours
Mon

-

Tues

-

Wed

-

Thurs

-

Fri

-

Sat

Closed

Sun

Closed

Holidays

Closed