Miles Fortune ltd. is an Auckland based Advertising Agency best suited for the small to medium sized companies. We help amplify your company's presence in the room, on the streets, or anywhere you need to be through creativity and good style.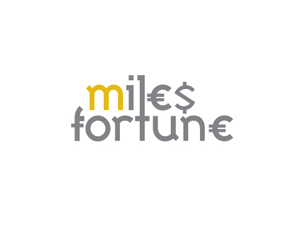 Products and specialities
- Branding
- Advertising campaign concepts
- Web content
- Social media presence
- E-mail marketing
- Video advertisements for the web
- Publication in newspapers & magazines
- In-store design and promotional materials
- Outdoor advertising such as billboards
Miles Fortune built our brand from nothing. The developed a unique and quirky identity for us that suits us perfectly. Some of there email campaigns are still producing results 2 years after they ran which is amazing.  Would recommend to all business people looking to expand their brand presence without breaking the budget.