John, Director of CCAT services (ccat.co.nz), is now sole supplier of Haier Laboratory and Medical Refrigerators and freezers.
Ranging in size, base temperature, purpose, model (upright vs. chest) there is the fridge for any lab or medical work station. We have:
Vaccine refrigerators 2 to 8 degC. NZ MoH Cold chain compliant.
Minus 25 degC freezers.
Minus 40 degC freezers and fridge/freezers.
Minus 80 degC Ultra low temperature (ULT) freezers.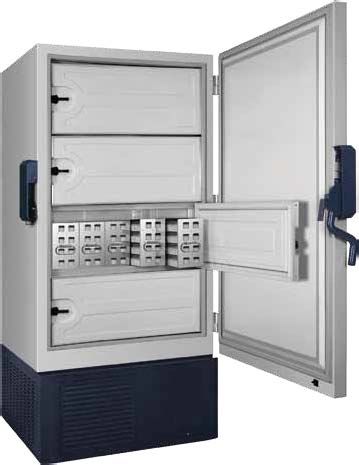 Products and specialities
laboratory freezers, laboratory refrigerators, laboratory fridges, medical fridges, medical refrigerators, medical freezers, -80, minus80, minus 80, -80 degrees,