Arena Manawatu has a reputation as being both the busiest and most versatile events and activities complex in New Zealand. Arena Manawatu is the primary sporting and events complex in the lower North Island. It is prominent throughout New Zealand as the foremost multi use leisure and events facility.
Right in the heart of Palmerston North city, just seven minutes walking distance from the CBD, Arena Manawatu is a favourite choice for events with a significant visitor component. The park like environment boasts a multitude of indoor and outdoor venues within the 18 hectare site.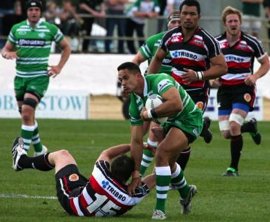 Products and specialities
Sporting Facility, Venue - Trade shows, exhibitions, weddings, dinners, conferences, conventions, meetings, seminars, festivals, concerts, leisure events.