Brooklyn Playcentre is part of the Wellington Playcentre Association which provides quality early childhood education for ages 0-6.
Playcentre began as a parent co-operative in the 1940's to support local families with small children. By providing a space for children and parents to play and learn together the parents can be involved as their own children's educators.
Playcentres are co-operatively run with parents acting as supervision while being supervised by experienced association and federation personnel.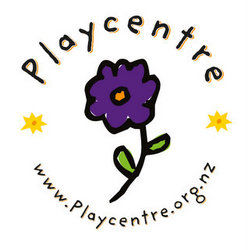 Products and specialities
Childcare
100% qualified teaching staff
Adult supervision
Early childhood education
Professional Development and support for 0 - 5 year olds
Community focused
Hours
Mon

-

Tues

-

Wed

-

Thurs

-

Fri

-

Sat

Closed

Sun

Closed

Holidays

Closed