Brooklyn Road

,

Claudelands, Hamilton

3214
Private Bag 3010

,

Waikato Mail Centre, Hamilton

3240
(postal address)
(07) 8386622
Email us
Claudelands Park is a wide open expanse in the suburb of Claudelands. The park is nex to an intriguing Kahikatea forest remnant with internal boardwalks. This walk gives visitors a look at what Hamilton would have looked like before human settlement.
Claudelands Park has become a destination park for the city with travellers from outside travelling coming to Hamilton to visit the large playground and other facilities near the park.
Often used for gypsy fairs and circuses on the weekends, the park is very active and provides the family with a good day out.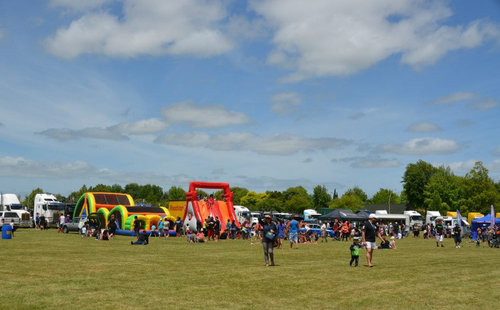 Products and specialities
Park
Walk
Circus
Fair