Long Bay Regional Park is located in the East Coast Bays, just north of Auckland City.
The beach is great for sun bathing, sand castles, swimming- you name it! The reserve provides the right amount of shade for picnics, BBQ's, games and more.
The views are stunning all around, and even better while on the Coastal Walk or Nature Trail.
Perfect for a family day out or even just to chill with your mates, it's easy to see why Long Bay is one of the most popular beaches!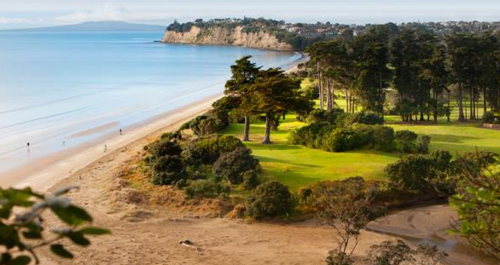 Products and specialities
Beach
Regional Park