Moira B Smith Dental Surgery is a small dentists clinic serving the needs of families in Karori.
Her modern clinic has only the highest quality instruments and technology needed to ensure that you get the best possible treatment for your individual needs.
Be confident visiting knowing that you will leave with a brighter smile.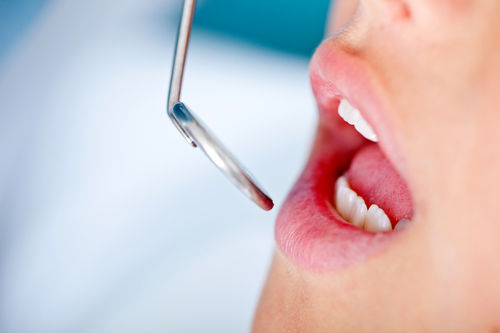 Products and specialities
Cosmetic Dentistry
Fillings
Teeth Whitening
Implants
Teeth Cleaning
Extractions