570 Blockhouse Bay Road

,

Blockhouse Bay, Auckland

0600
570 Blockhouse Bay Road

,

Blockhouse Bay, Auckland

0600
(postal address)
(09) 6279925
Email us
Established as a family business in the 1960's, Peter Bainbridge Automotive offers full automotive repairs to a range of vehicles. When you bring your vehicle in to the team at Peter Bainbridge Automotive you can feel rest assured that the vehicle will leave the workshop:
- safer mechanically, protecting you and your family while driving
- in full working condition, gaining and maintaining it's WOF
- ready to drive more kilometres, with full oil
Both mechanical repairs and full auto-electrical work are available for your car, van, ute or truck so call us on 09 627 9925 for a free quote today.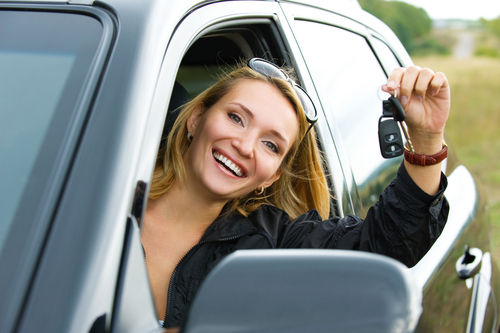 Products and specialities
Bring your vehicle in today for Full Automotive Repairs ,Warrant of Fitness, Servicing - oil and air filter checks, Auto Electrical Repairs Our helpful team are specialists in fixing mechanical issues so call 09 627 9925 to see when we are free.
Hours
Mon

-

Tues

-

Wed

-

Thurs

-

Fri

-

Sat

-

Sun

Closed

Holidays

Closed