24 Whitehouse Road

,

Titahi Bay, Porirua
24 Whitehouse Road

,

Titahi Bay, Wellington
(postal address)
(04) 236 8410
Email us
Getting the best advice on prescription medications has never been so easy with the help of Titahi Bay Pharmacy.
The staff are friendly and community focused, lending their support to local sport clubs. They pride themselves on knowing people by name (yet being extremely discreet when necessary!).
Not only qualified dispensers of prescription medicines, Titahi Bay Pharmacy also boasts a covetable range of cosmetics and other care products available on shelf.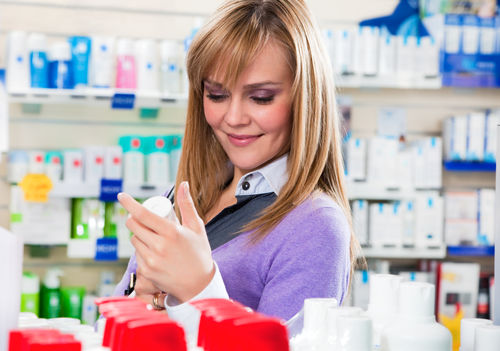 Products and specialities
Prescription Medications, Pharmacy Medications, Cosmetics, Hair Care, Skin Care, Gift Ideas, Ear Piercing, Passport Photos, Medico Paks, Hire Out Medical Equipment
Hours
Mon

-

Tues

-

Wed

-

Thurs

-

Fri

-

Sat

-

Sun

Closed

Holidays

Closed