It's fun to play at the Y M C A-ay!
Come enjoy some affordable indoor swimming and Learn to Swim programmes all year round.

During the summer season (December - March), the outdoor pool is open week days from 5.30am until 6pm and 8am until 6pm during the weekend. The hydroslide and childrens' splash pad are open weekends from 10am until 5pm during the summer. The splash pad has proven to be a great attraction for children with plenty of seating provided nearby for parents and care givers.

A great day out for the whole family can be enjoyed at Lagoon Leisure and Fitness.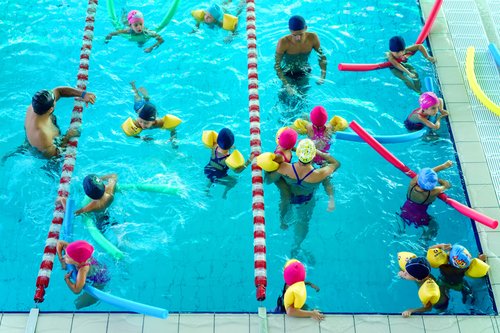 Products and specialities
Gym, Public Swimming Pool, Sauna, Spa Pool