Petal Cupcakes - Small gifts of indulgence
Located in both Newmarket and Ponsonby, Petal offers a unique blend of flavour and fashion. Our signature cupcake 'handbags' make Petal the perfect gift to satisfy even the biggest sweet tooth.
Petal's ultra smooth icing can be coloured to match any theme and can also be topped with edible corporate logos, messages or even photos, to further personalise your event.
Call us to organise your cupcake delivery or pop into one of our stores for a sweet sample - Indulge with the taste of Petal Cupcakes.
Gift vouchers and stand hire also available.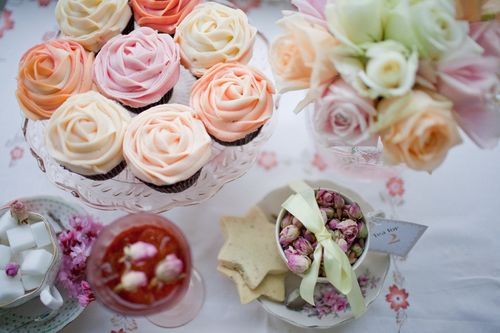 Products and specialities
Cupcakes for your own personal enjoyment, takeaway, children's parties,events or functions
Hours
Mon

-

Tues

-

Wed

-

Thurs

-

Fri

-

Sat

-

Sun

-

Holidays

Closed